Welcome to Greg Hooper Logging​
A Leading Timber Harvesting and Marketing Company​
Buyer of Land and Timber​
Landowner and Timber Harvesting Services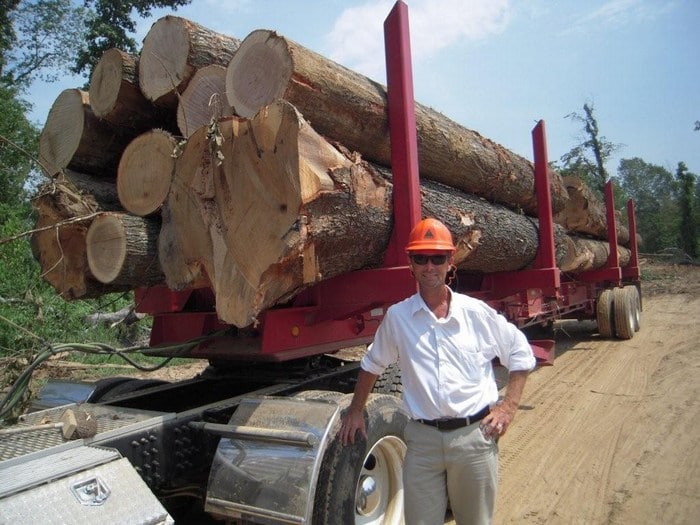 Greg Hooper Logging specializes in logging hardwood and pine of all sizes and grades. Greg offers advice geared to providing future generations with an abundance of timber and wildlife. We strive to provide clean up services that are unmatched. We keep streams free of treetops and return roads and loading areas to a smooth condition, sometimes even better than before.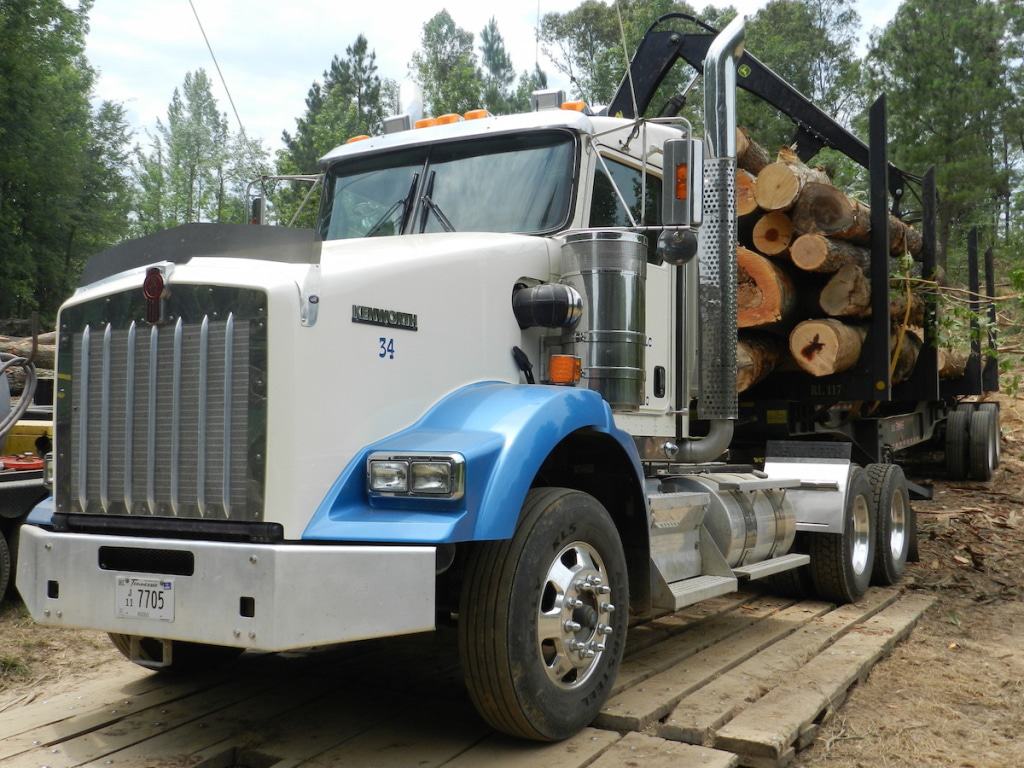 Greg buys timber and timberland with a minimum tract size of 10 acres. Greg can either meet with you or evaluate the timber himself at no charge to you. He purchases timber with different options for the landowner to choose. He purchases on a paid price in full before harvesting begins or on a percentage of the sale basis. Your timber is an investment.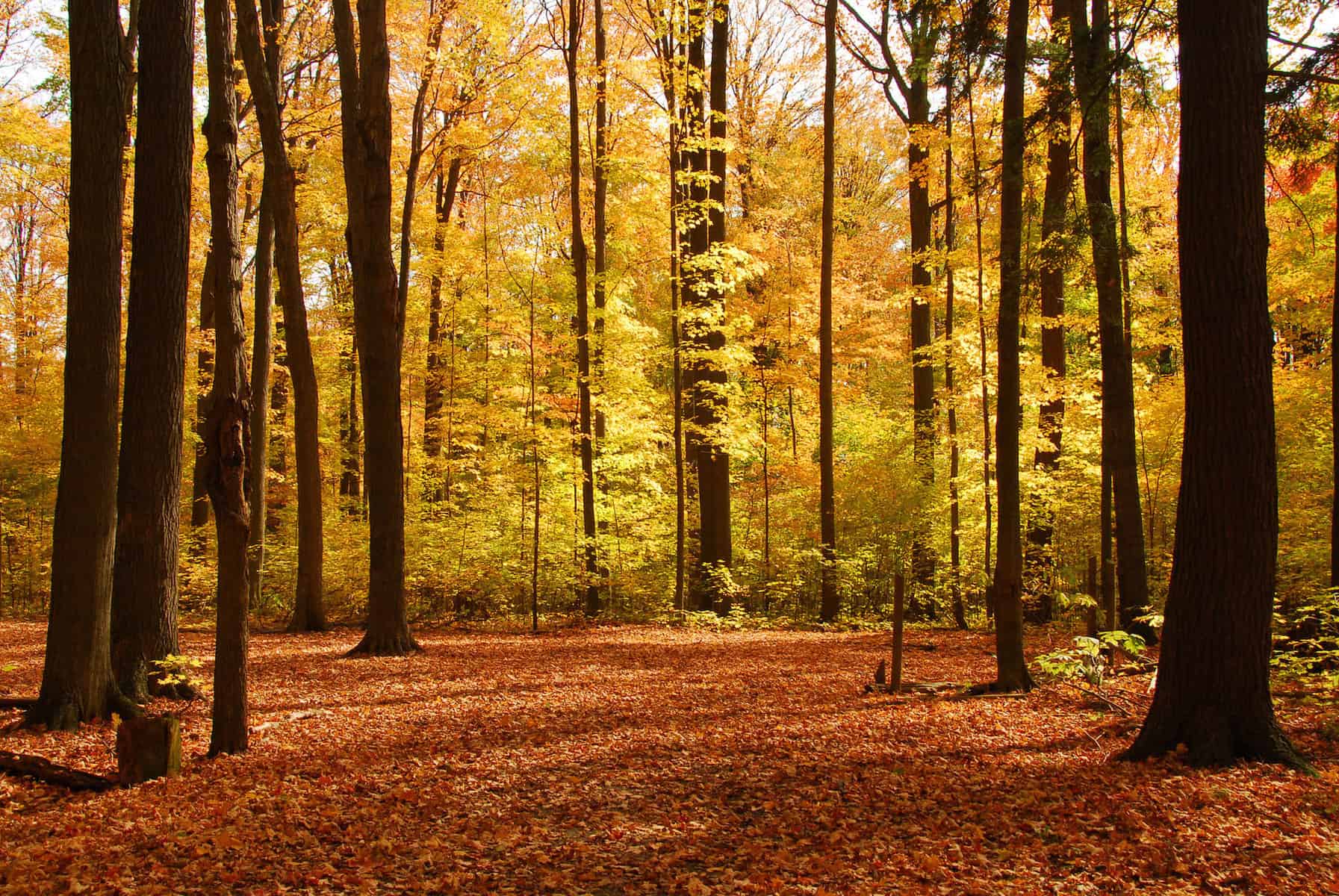 Greg Hooping Logging specializes in using environmentally sensitive techniques in timber harvesting and management.  Your source for environmentally-friendly timber management.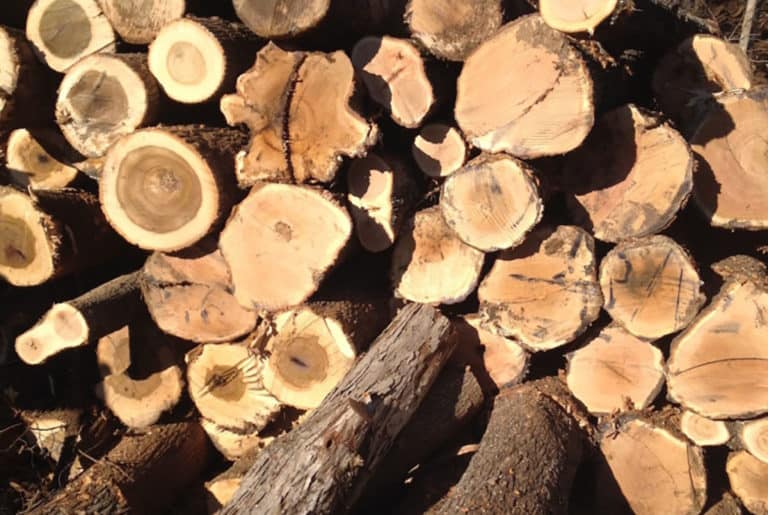 We understand all timber types and the nature of strategic harvesting and then find the highest possible price for each type of timber when the most ideal market conditions are present